USA Company Formation & Business Bank Account Opening for Non-Residents
We can help you take your business international by remotely incorporating a US-domiciled Limited Liability Company (LLC) or Incorporated Company (INC), together with a business bank account and referral for credit card processing services.*

No need to travel.
Non-US residents welcome.
* Some industries and nationalities may be restricted.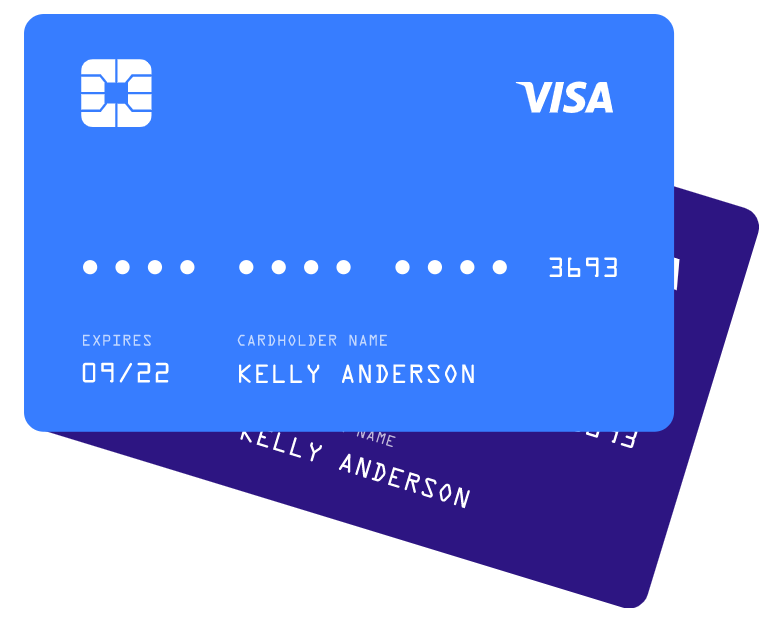 Over 4000 Companies Served